(+84) 903121968 / (+84) 911442968
Rung Sen Hamlet, My Hanh Bac, Duc Hoa, Long An, Vietnam.
We are Duy Khang Packing Company Limited
At Duy Khang packaging, our vision is to lead the way as an independent corrugated packaging manufacturer providing an overall quality driven packaging solution that other manufacturers aspire to. By building long term relationships that are both rewarding and beneficial to all involved, we are dedicated to a culture of uninterrupted development. Offering opportunities to all Saxon Packaging team members to expand their existing skills and undergo personal development, we believe in building a strong workforce throughout the company to create a great work ethic and contentment.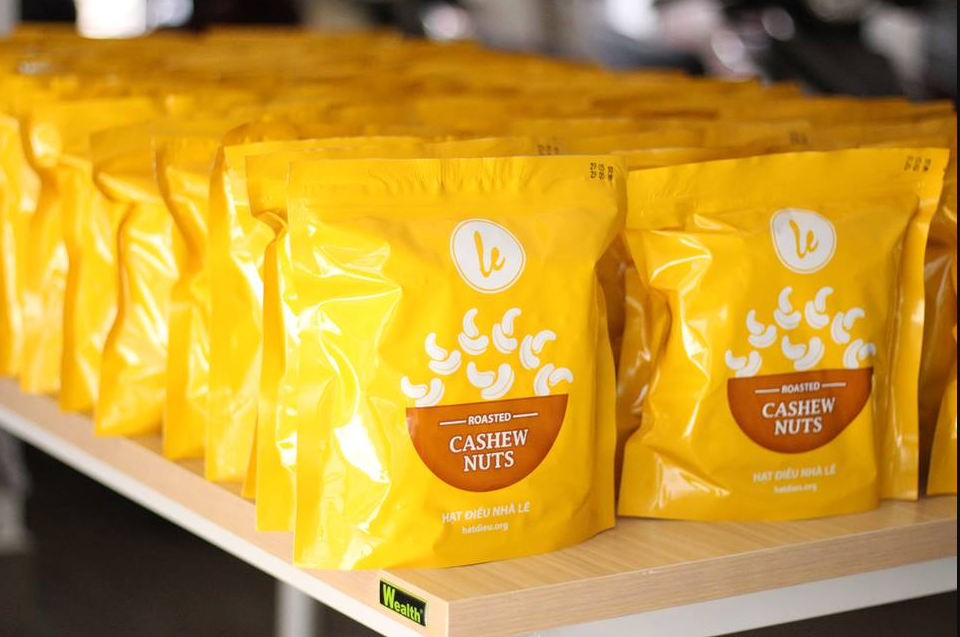 After 10 years of establishment and development, with a modern line of machines, a team of dedicated staffs and skilled workers, DUY KHANG Packaging Company is always ready to meet the orders of exported bags in time and high quality products.
Prestige brand name
Quality assured products
A crew of dedicated doers.
Variety of services
Responsive support
We're accepting orders today.
Affordable Price
We strive to provide products which are both afforable in price and high quality to keep our customers happy
Excellent Services
We strive to embrace and drive change in our industry which allows us to provide our clients highest quality products and services.
Responsive Support
We strive to provide the best customer service and respond to customers' inquiries within 24 hours.
---
We offer best in class service for your needs